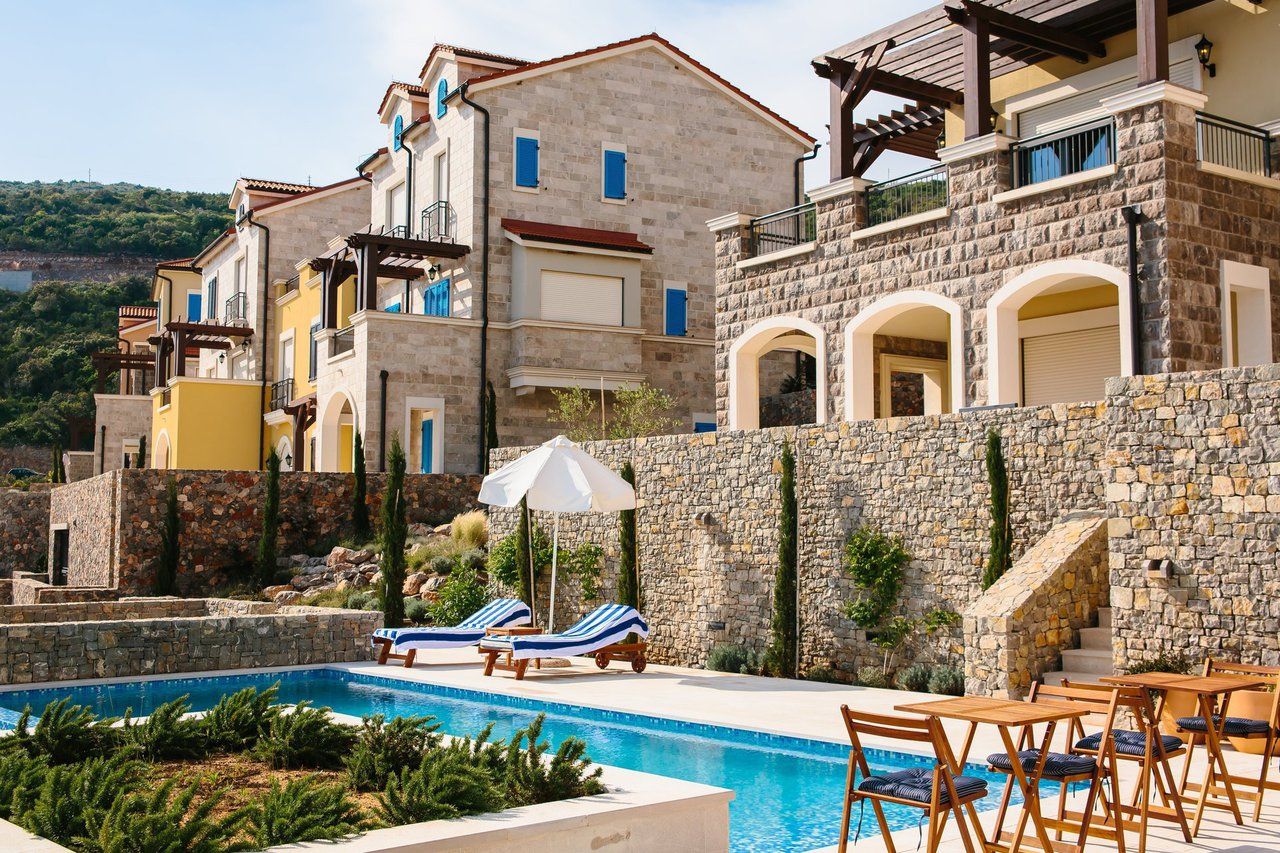 The state is a company established to create and develop commercial relations between private and private individuals and investors. The company provides professional consultancy services aimed at achieving effective and successful investments and investment returns for customers.
The company's competent team, regardless of the size of the project, strives to provide investors with the best options. Our mission is to add quality to the projects by ensuring that they are completed and to increase the competitiveness of investors in the market. Our vision is to serve as a bridge between the undiscovered potential of Montenegro and the people who are looking for great investment opportunities.
We are proud of an open and honest approach to specialist business etiquette, rapid communication and commercial relations. In the coming years, we expect to be recognized as a company with the highest quality of service in the field of consulting, along with a long list of satisfied customers at the highest level.
Choosing to establish commercial relationships with Moncon investments is choosing to become a member of our own family!