HOW TO BE AN INVESTOR IN MONTENEGRO?
INVESTMENT PRIORITY AREAS IN MONTENEGRO
Every semester the star of a country shines. At that time, the winner who evaluates the advantages and makes an investment. When the process is over, it has found the value of the area to which you will invest and will not yield as high as before… these days, the country that is shining star in Europe: MONTENEGRO!
Montenegro has identified priority investment areas according to its development goals… supported by 5 priority investments in the country.
Tourism
Construction
Organic Farming
Mining
Energy
In these areas, project-oriented incentives, as well as permitting processes, are progressing rapidly.
We offer different services to those who want to invest in Montenegro. In addition, our investment consultancy service, which covers all the processes of a project investment, gives you all the advantages of working with an experienced company.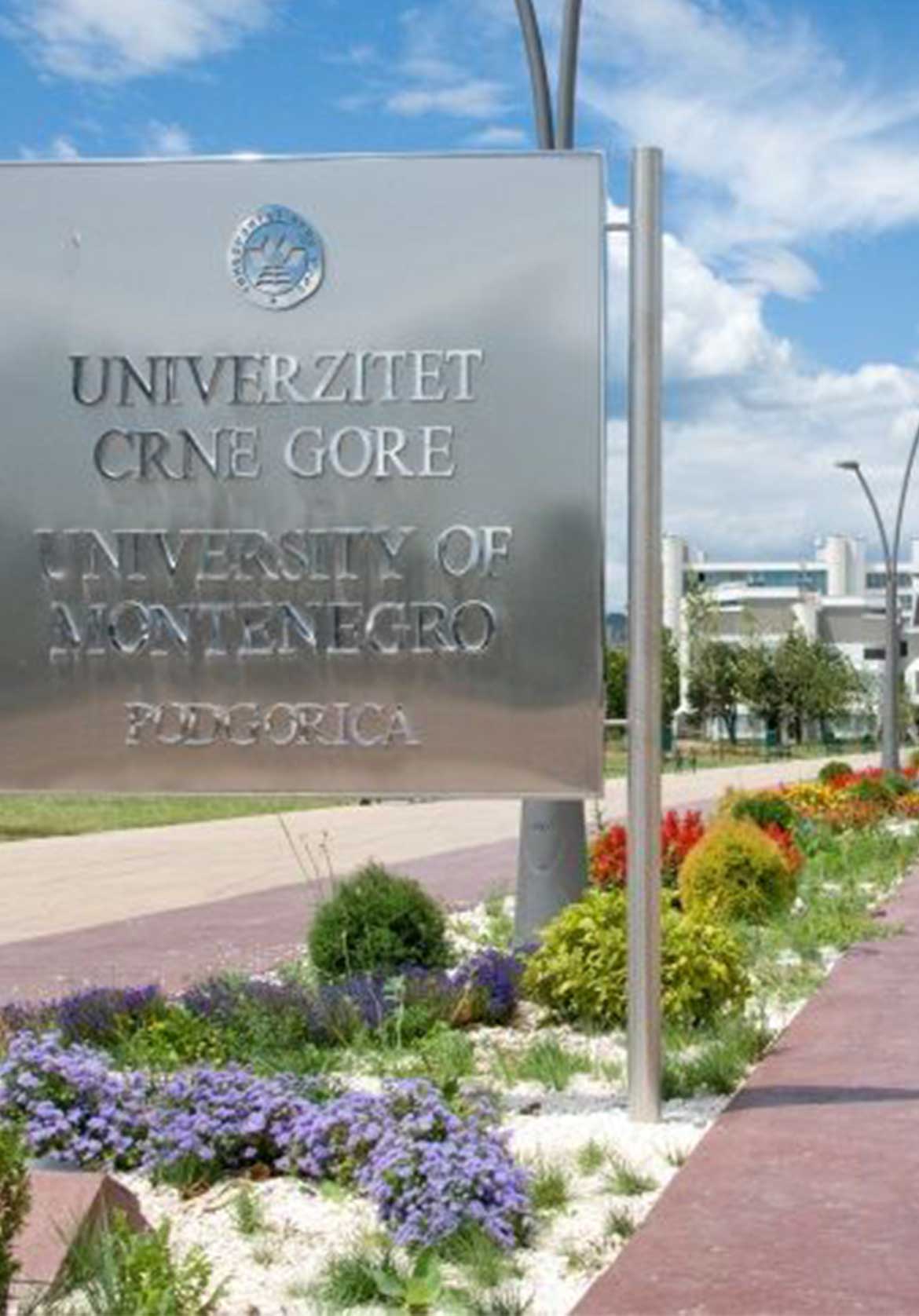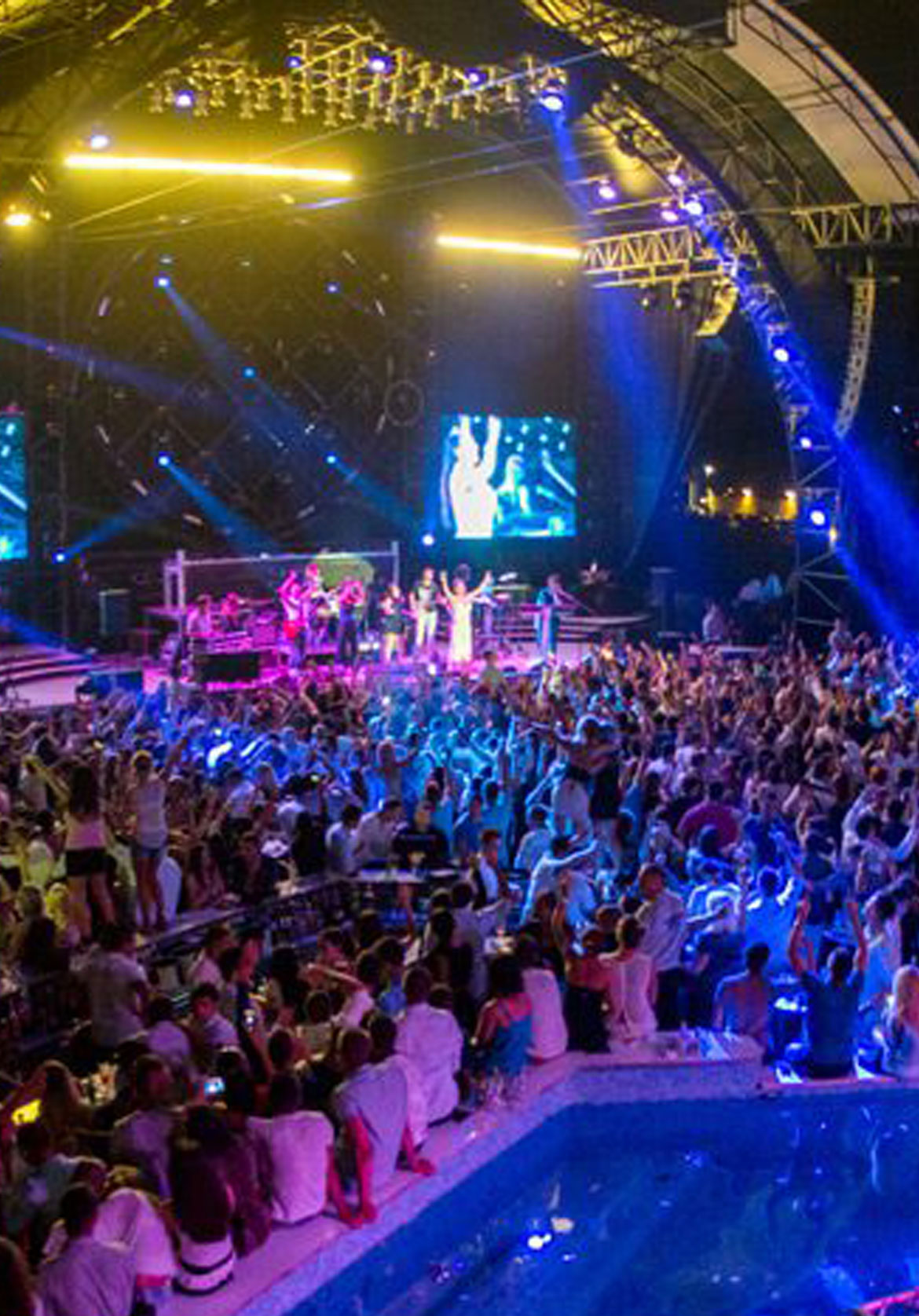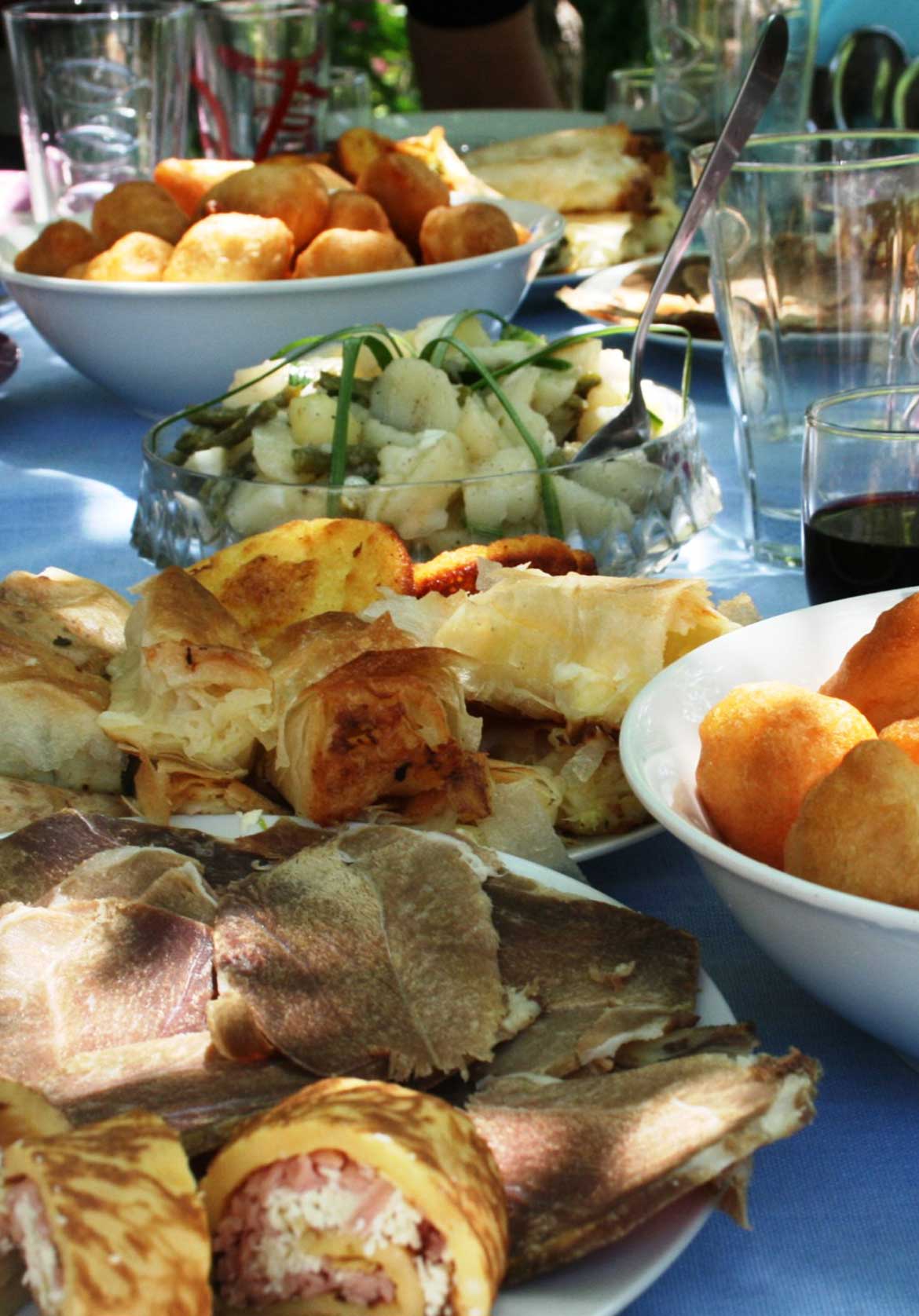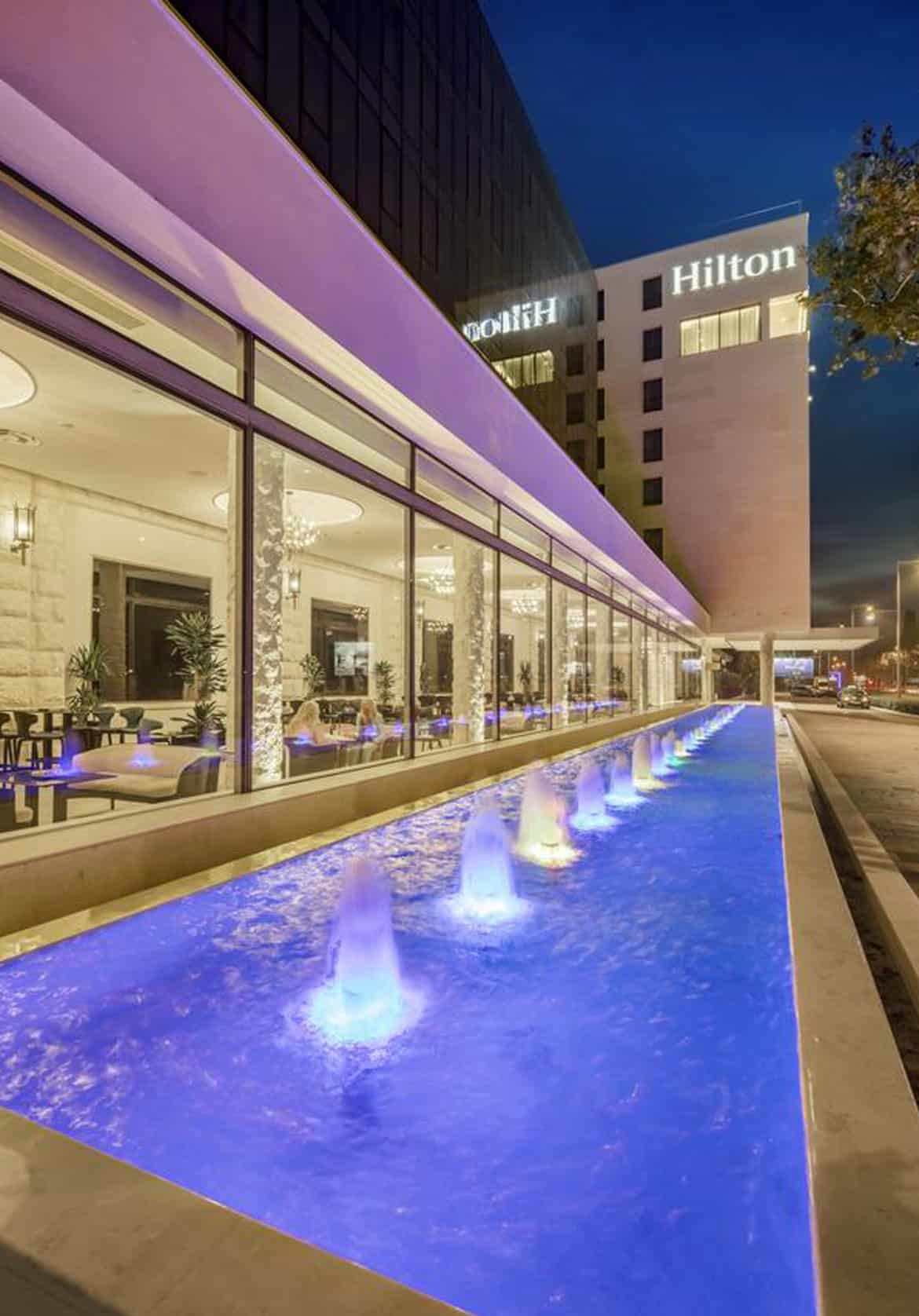 EU Opens New Negotiation Chapters With Montenegro
Following the Declaration of independence in 2006, he applied for membership to the European Union on 15 December 2008.
On 11 December 2017 with Montenegro 10. Intergovernmental Accession Conference At 2. Free movement of Internal Affairs Chapter 3. The freedom to set up a business and the freedom to provide services has been opened for negotiations and 30 chapters of 35 chapters have been opened so far in the negotiation process of Montenegro. The process is proceeding successfully."
READ MORE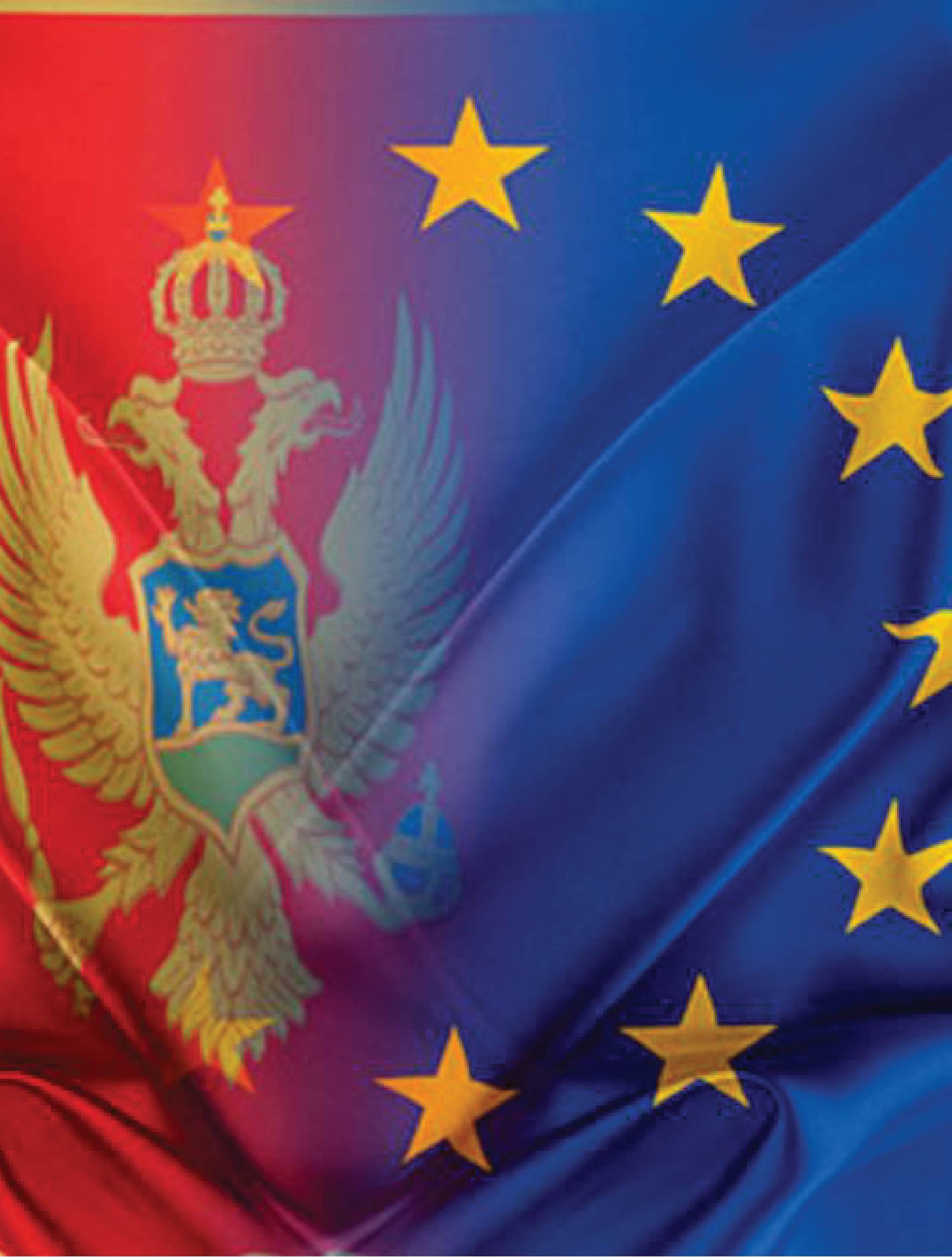 IINVESTMENT ZONES IN MONTENEGRO