PROJECT CONSULTANCY PROCESSES
POINTS TO CONSIDER IN REAL ESTATE INVESTMENT!
First of all, whether for the purpose of residence or for the purpose of investment real estate should be decided to be taken… financing and how to buy, purchase price is important. If it is to be taken for investment purposes, it would be more profitable to get it from the base.
Rent / price ratio in a finished housing is a very important criterion and must amortize itself at most 60 to 90 months. If the loan will be used from the bank, we recommend that the maturity not exceed 5 years. The monthly amount should be around 30% of your total income so that it doesn't leave you in a difficult position economically. Although there are many points that affect the price of real estate, the environment, location, status of the structure, social facilities, the floor where it is, heating elevator, public buildings and close to work places are the factors that affect the most. Our most important advice in the real estate to be bought for investment purposes is that as soon as you return to the market you will be able to find a buyer "fast and valuable".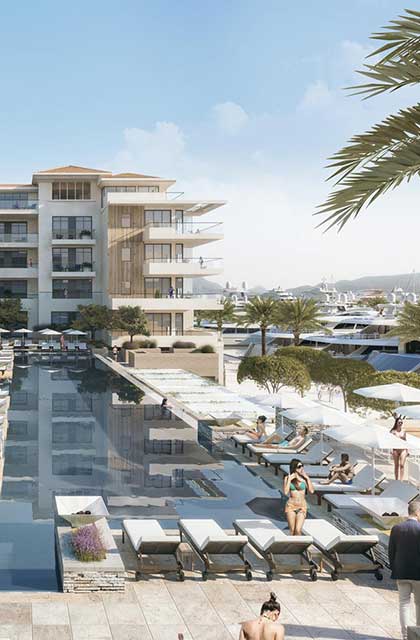 KUMBOR / HERCEG NOVİ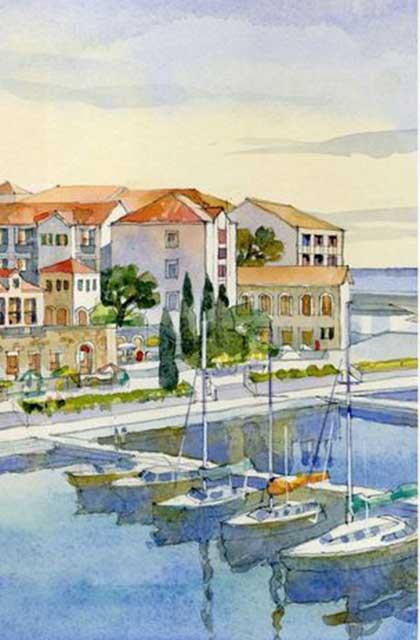 LUSTİCA KOYU / TİVAT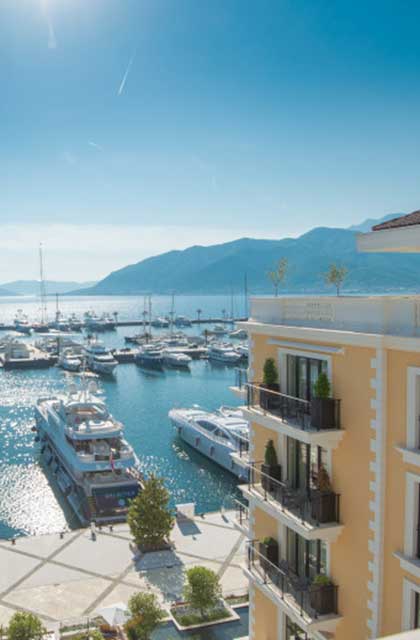 LUKSSUZAN / TİVAT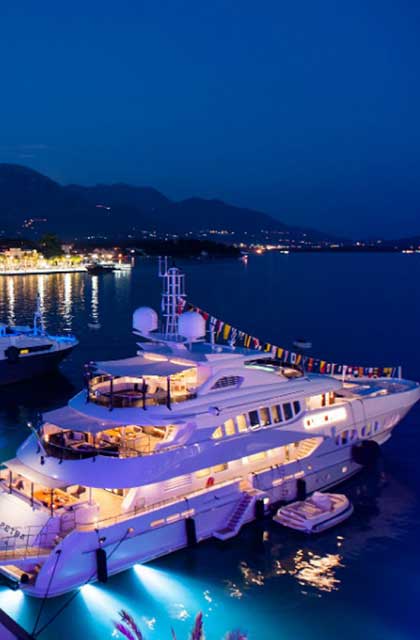 PORTO MONTENEGRO / TİVAT
For years, I have read compliments on major publications such as the telegraph and other bloggers saying it is more beautiful than any other European country. Montenegro is spoken as a secret gem. Some people even call it fairy tale.
I've been living in Montenegro for over 45 years, and I think about the differences between the Montenegro – which refers to my own children and grandchildren, who came from Western Europe and even from the Netherlands. Well, I must say that most of Montenegro's perceptions of things from Western people are not so different from the way they perceive things or want.
Ah, Montenegro. I knew I loved her. I knew it would be nice. But there was no idea that it was your beauty to pull me out of my foot and Silence me! Ah, Montenegro. I knew I loved him. I knew it would be nice. But I had no idea it was the beauty of getting me out of my feet and making me be quiet! The landscape in Montenegro, like Kotor Bay, Secret countries in the storybook; cities surrounded by great walls, mystic islands, coastal strip on the edge of the mountain, Tara Canyon and especially the fjords around the country…