CONSULTANCY SERVICES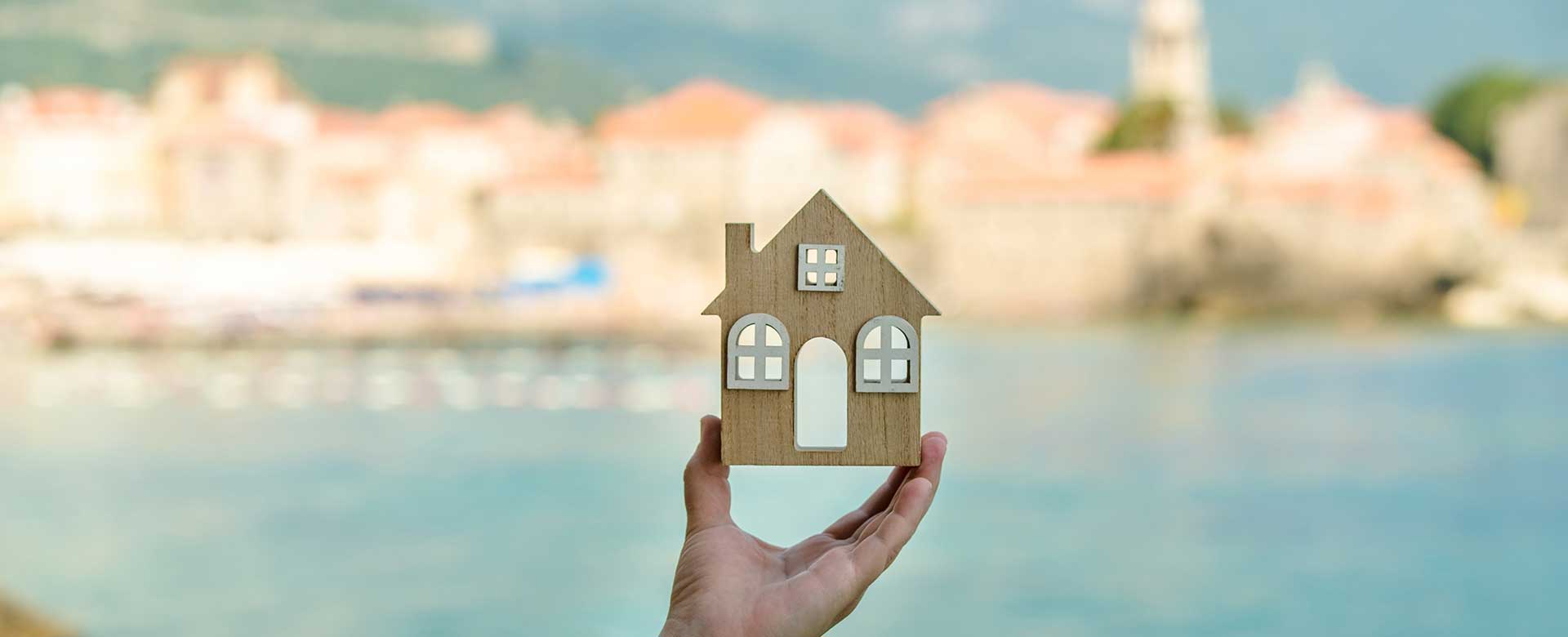 PROJECT DEVELOPMENT
Having all the units and relationships required for successful project production in one area, Moncon Investment produces original projects to ensure the "best" return on your investments. If you wish, you will own the whole project or benefit from the project partnership.
"If a person with the same experience can easily buy a real estate of 60 m2 of his own, 3 people with the same experience combined with the same experience with a minimum of 80 m2 of real estate can be owned…".
Moncon investment is a company that is committed to providing clients with projects that are close to the exchange rate and that meet their clients expectations in multiple areas.
INVESTMENT PARTNERSHIP
Since the first day we opened our office in Montenegro, we have served different customers with different expectations. In this time we have seen that people want to come together to get "high returns" from their savings, but they want time to trust each other. And in the new period, we put these expectations together and assumed responsibility and decided to become a "trust" element. That is why you can invest in a "higher yield" as part of a large project by your savings.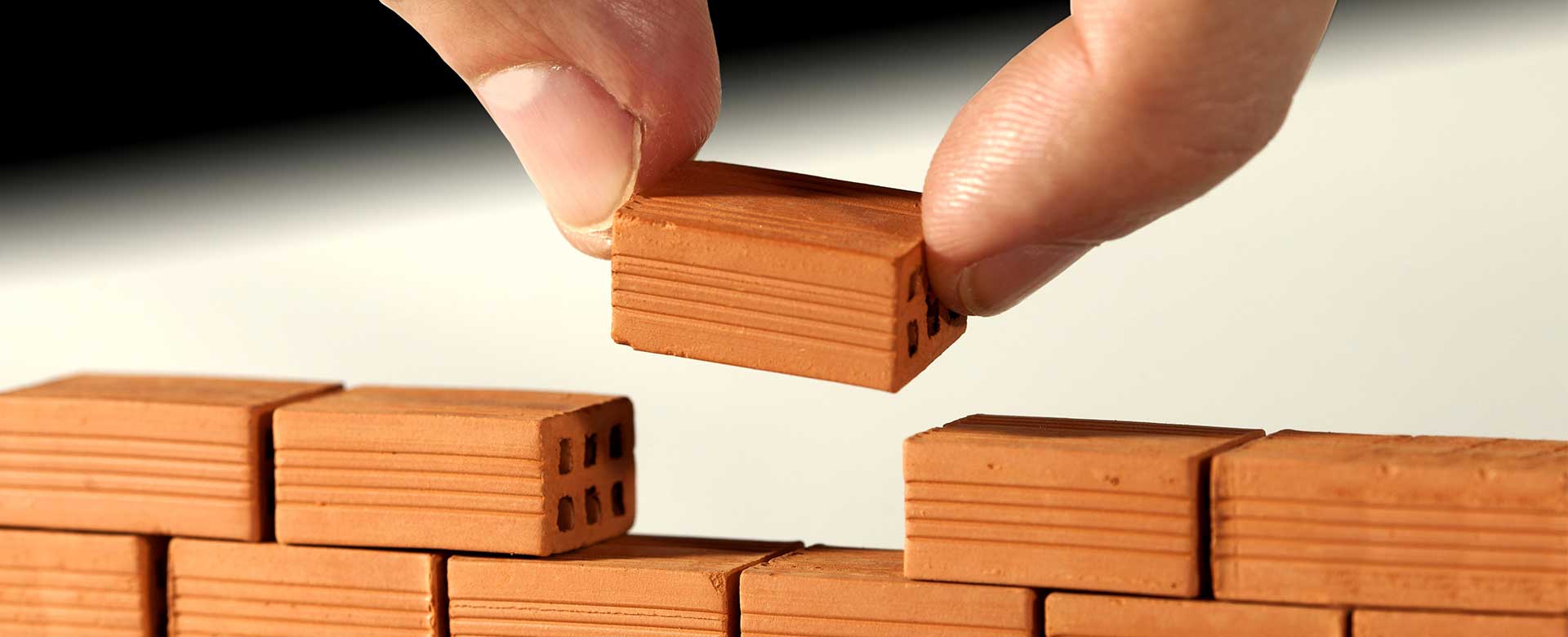 RESPONSIBLE JUDGE OF PROCESSES
Montenegro is managed by a young, dynamic and strategic moves. Our team follows the laws and government to keep in touch with foreigner investors and clients.
"Give the bread to the brewer, give the bread too much… … and you will still be the winner!"
It is the basic rule of Moncon investment that you should complete the required documents, comply with the required formats and be informed correctly about the permissions that suit your needs.
COMPLETE AND RELIABLE
It is not our job to inform you correctly about the processes, to make promises that cannot be made in order to win you. It will buy the right documents from you and give you the right information on both sides. Our relations with this business concept have provided significant advantages to both our investors and to us so far and continue to provide them.
We serve you "complete" and "reliable" at all stages of the company installation.
.
Montenegro Residence Permit By Investing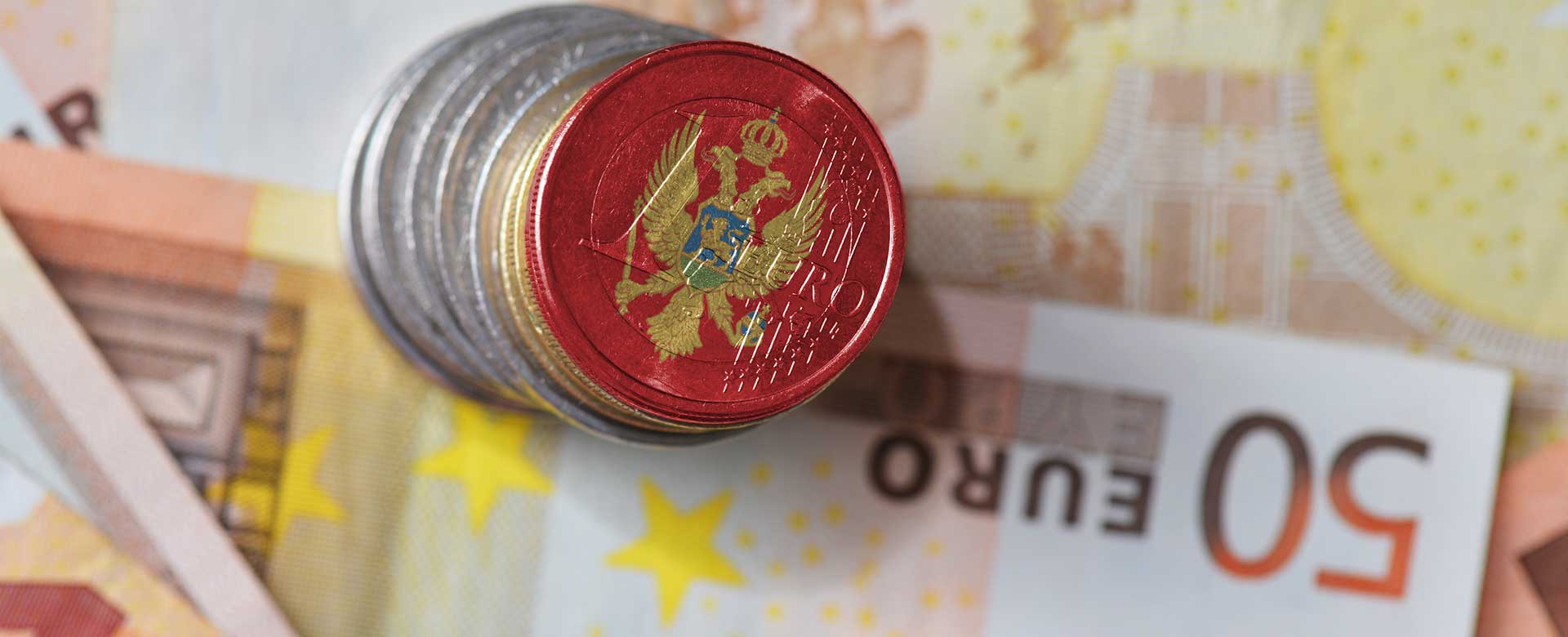 Investment and residence permit
In Montenegro, the process of establishing a company or investing in a residence and work permit was rearranged in 2018. Let's say you made a real estate investment by establishing a 5-partner company. You applied for a residence permit and a work permit. The consulting firm did not complete your transactions in the time it promised. Why do you think?
"Montenegro management has re-organized all processes for qualified investment and growth in accordance with the country's objectives.."
One of the questions we frequently encountered in the applications to us is the difficulties experienced in the applications. If you work with consultants who know the processes and manage them correctly, you will experience a "zero problem". For example, when you set up a company with 5 common low capital, the residence permit processes may not work as promised to you.
Investment in Montenegro
One of the first ways to get a work permit in Montenegro is to invest in any area. We provide consulting services both in the fields of investment, in your investment processes and in parallel with your investment permits. With realistic and up-to-date information.
Being a partner with the Montenegro Company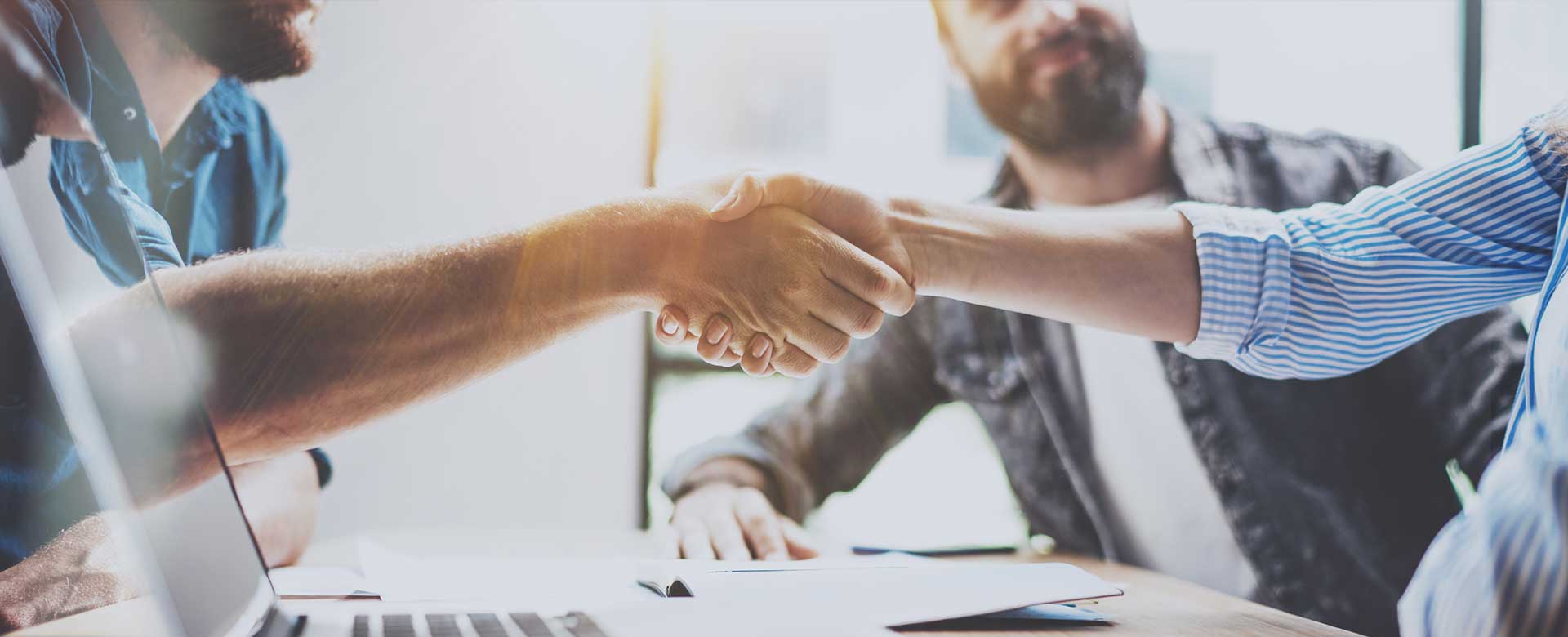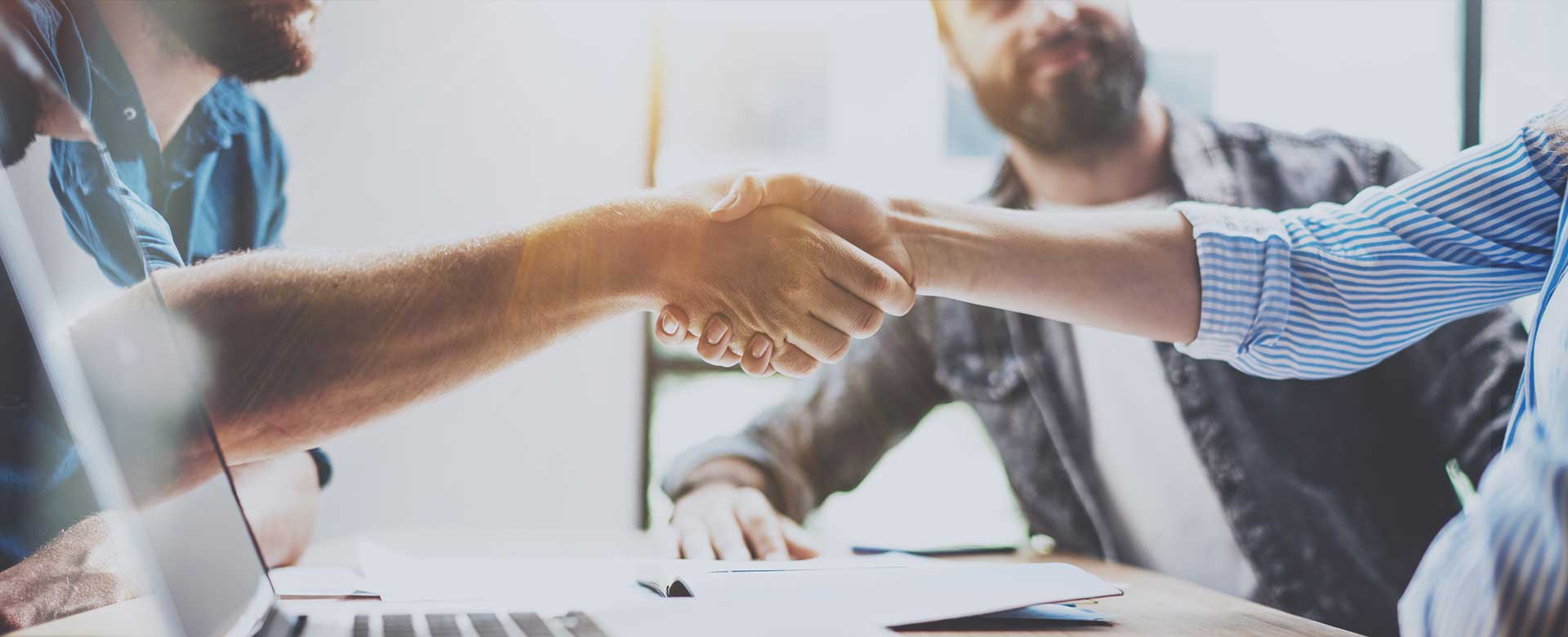 HOW CAN YOU BE PARTNERS?
How to partner with a European company? The company's share value is determined and you tell the opposite party how many percent you want to buy, and the negotiations are complete and you become a partner.…
"You don't have to partner with a citizen to start a business in Montenegro. You become a future partner with a citizen or company, with equal citizenship principles.."
When you want to invest in Montenegro as a "partner" with a company in tourism or elsewhere, we provide "advisory" services to you in all processes related to this partnership. If you want, we manage all processes on your behalf.
OPERATION AND RESIDENCE WITH BUSINESS PARTNER
Documents and processes of work and residence permit as a partner to a company operating in Montenegro are different. While Moncon Invest manages this process for you with its experience and strong cooperation, your investment is at your side in all its processes.
Global Company Branch Opening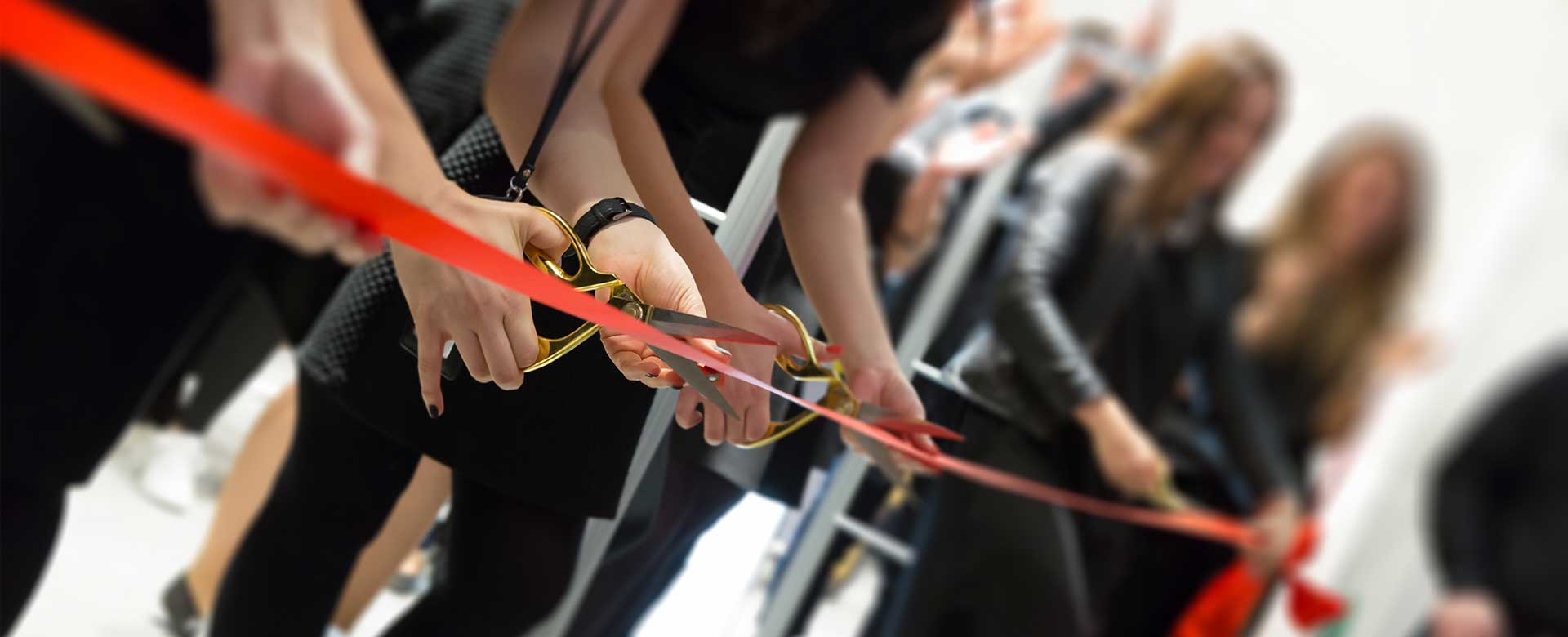 BRANCH OFFICES TO TURKISH OR OTHER GLOBAL COMPANIES
If you want to open your Montenegro office or branch office to your company operating in several countries of the world or to a company operating globally, we are with you in all processes with our knowledge, experience and strong relationships.
"I signed a contract with the furniture company exporting to 40 countries… … How can I open the Montenegro branch?"
The basic processes and documents must be carried out in accordance with the law, regardless of the business area in which you operate. Moncon innovation has an experienced team that carries out these processes successfully.
WORKING TO OPEN THE BRANCH PERFORMING SESSION PERIOD
Just contact us to be a consultant with our experienced team on your business and field of activity in Montenegro where you will live, work and work permits, processes and deadlines. We are waiting for you to have coffee in Istanbul or Montenegro for all the questions in your head "right" and "net".
Residence and work permits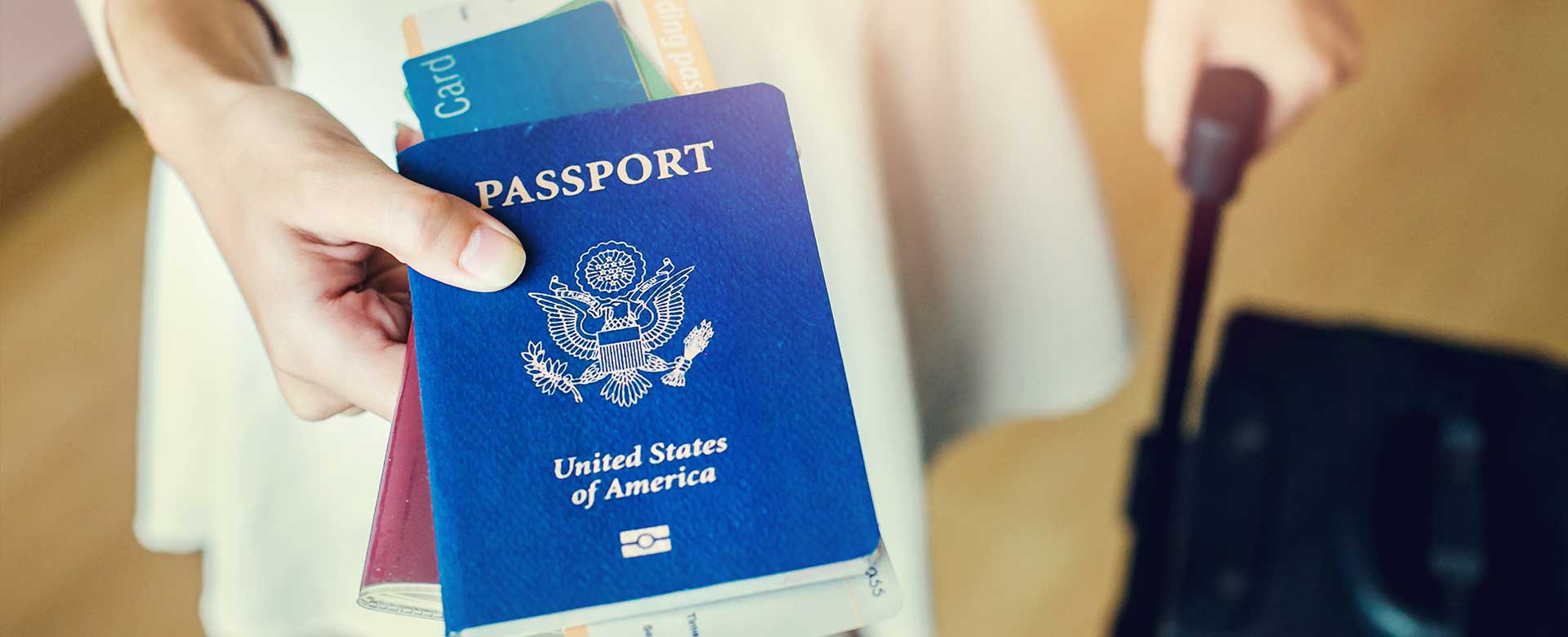 LONG TERM RESIDENCE AND WORK PERMITS
Although Montenegro is a young country, the EU is successfully and rapidly implementing its membership process. For this reason, it is interested in the above-expected. The legislation of the country which reviewed the working and residence permit processes and the development processes of the country has also been renewed.
"the country's goal is to invest more in qualified and development rather than more investors.…"
The new legislation includes some innovations related to processes. Therefore, "Montenegro citizenship, residence and work permit" do not sign without healthy and accurate information. Our company is a consulting company that performs three-stage inspection even during the title deed stage. So you compare at least one or two of the information. Remember, processes such as 3 days – 5 days in the "state" business, anywhere in the world, are also on the agenda as well.
DOCUMENTS AND PROCESSES
Let's say you've decided, you've completed the list of documents you've been given, and you've started the process. You applied for your spouse or son while the full process was about to complete. The process begins again for you. Especially for residence and work permits, choose institutions that will tell you the "real" legislation.
Mocon Investment is the industry's most experienced "consulting" company, managing all processes related to residence, work permit.
About Montenegro, when you search the internet for a short, you will find very few of the same information completely different from each other. Why would you trust Montenegro investment in a world that's so different from the real estate prices… … that don't match the high figures for citizenship in a week?