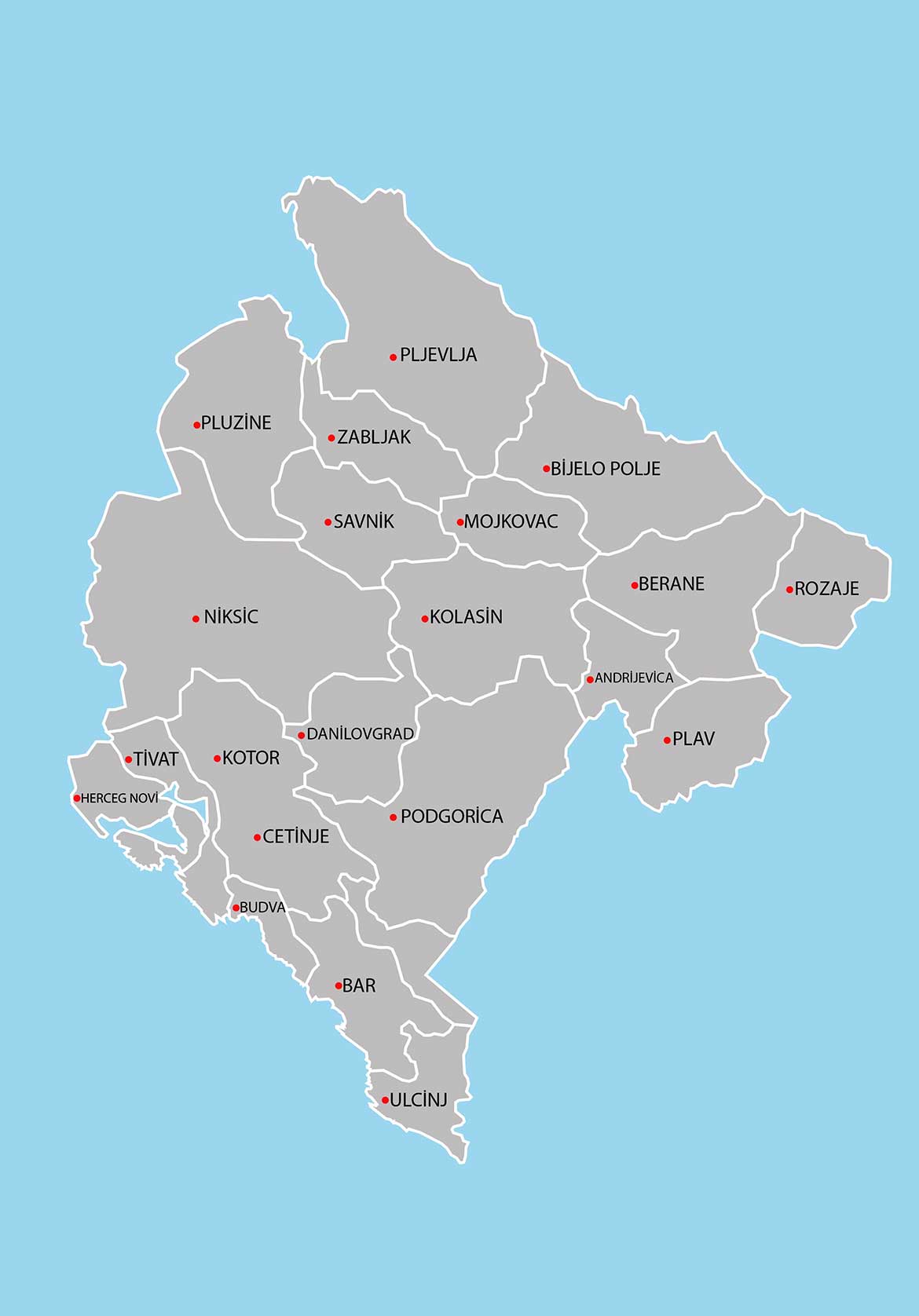 Montenegro is one of the Balkan countries with rugged mountains, medieval villages and 290 km of beach sheridine on the Adriatic coast.
The greatest city and capital is Podgorica. Kotor Bay is like a fjord.
If you want to reach by air, 1 hour 50 minutes from Istanbul.
You can also fly directly from Montenegro to many European cities. If you are afraid to fly, you can go to Montenegro by land or sea.
Easy access to European capitals
Parliament is governed by democracy.
Official language is Montenegro.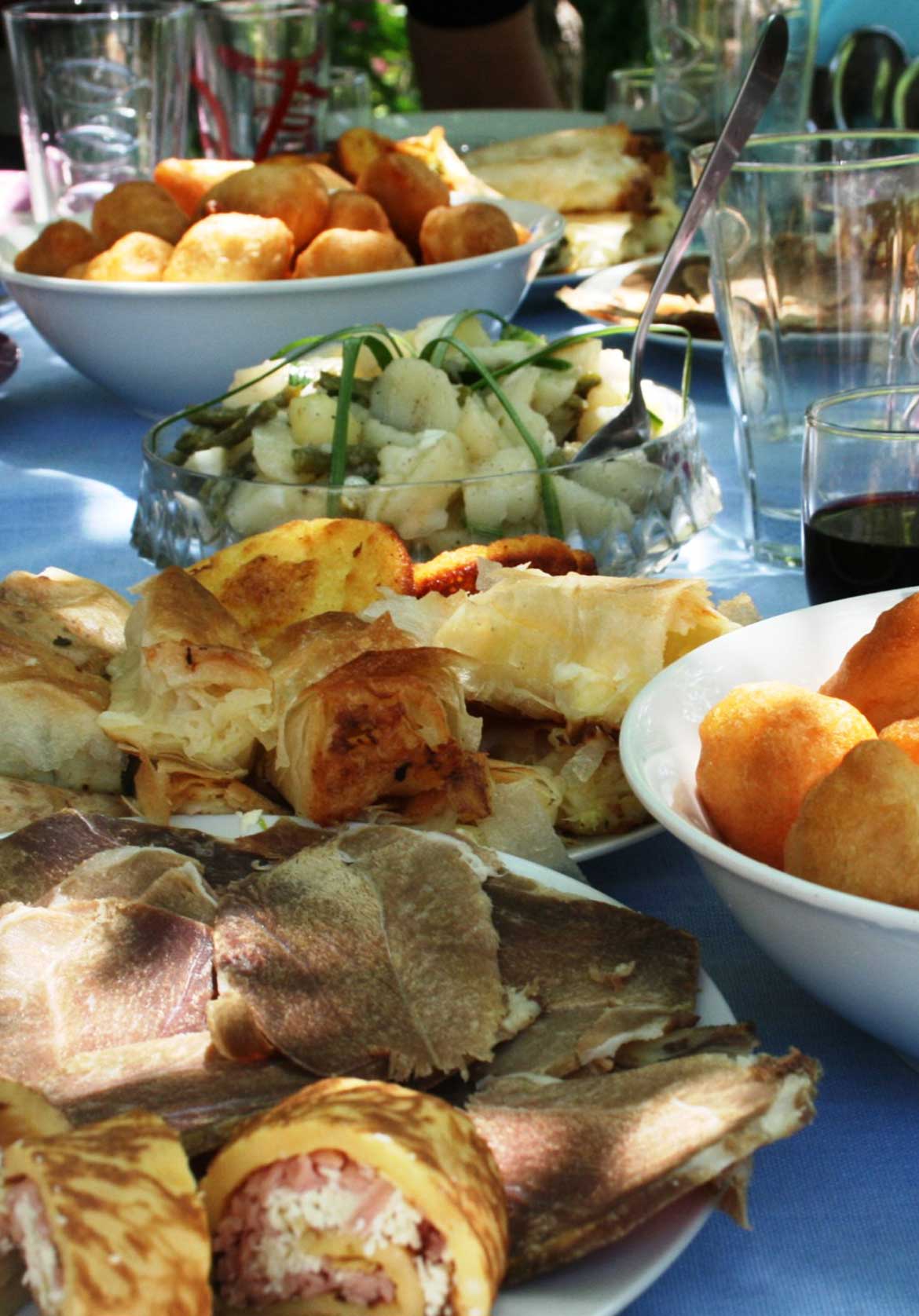 In Montenegro; Italy, Turkey, and Hungary to come across traces of the Byzantine kitchen Download property.
You can see the traces of the eastern cuisine in the inner regions while encountering Mediterranean cuisine flavors on the coastline.
The most consumed foods in the country are fish, cheese, sheep meat. The country residents who love the food which is also common in Turkish Cuisine such as pastries and baklava consume olive oil, vegetables and fruits a lot.
Podgorica is the largest city and capital.
Mediterranean climate in the South, continental climate in the north
240 days of the year sunny, swimming season 180 days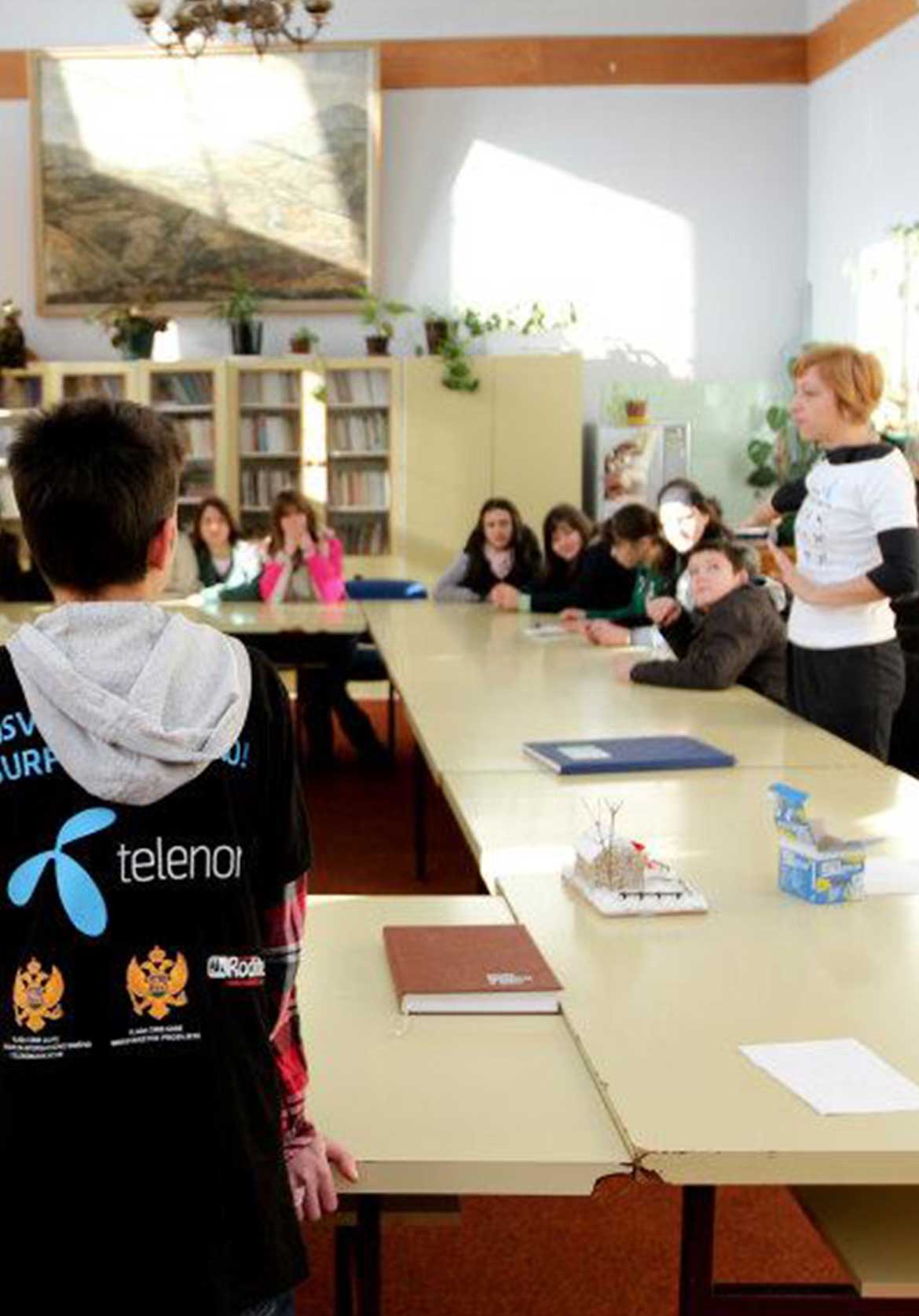 In Montenegro, national education starts at the age of 6 and lasts nine years. And it is mandatory. There are 4 primary schools that provide state-approved and English education. The state has 643 schools for compulsory education.
47 state schools in Montenegro provide 4-year secondary education. These include vocational schools with 3 years of Education. Training is provided for professions such as butchers, hairdressers.
There are 3 universities in Montenegro. One State University is both private university.
4 special education institutions for foreigners
State University with accredited departments
650 thousand population, 1 delet, 2 private 3 universities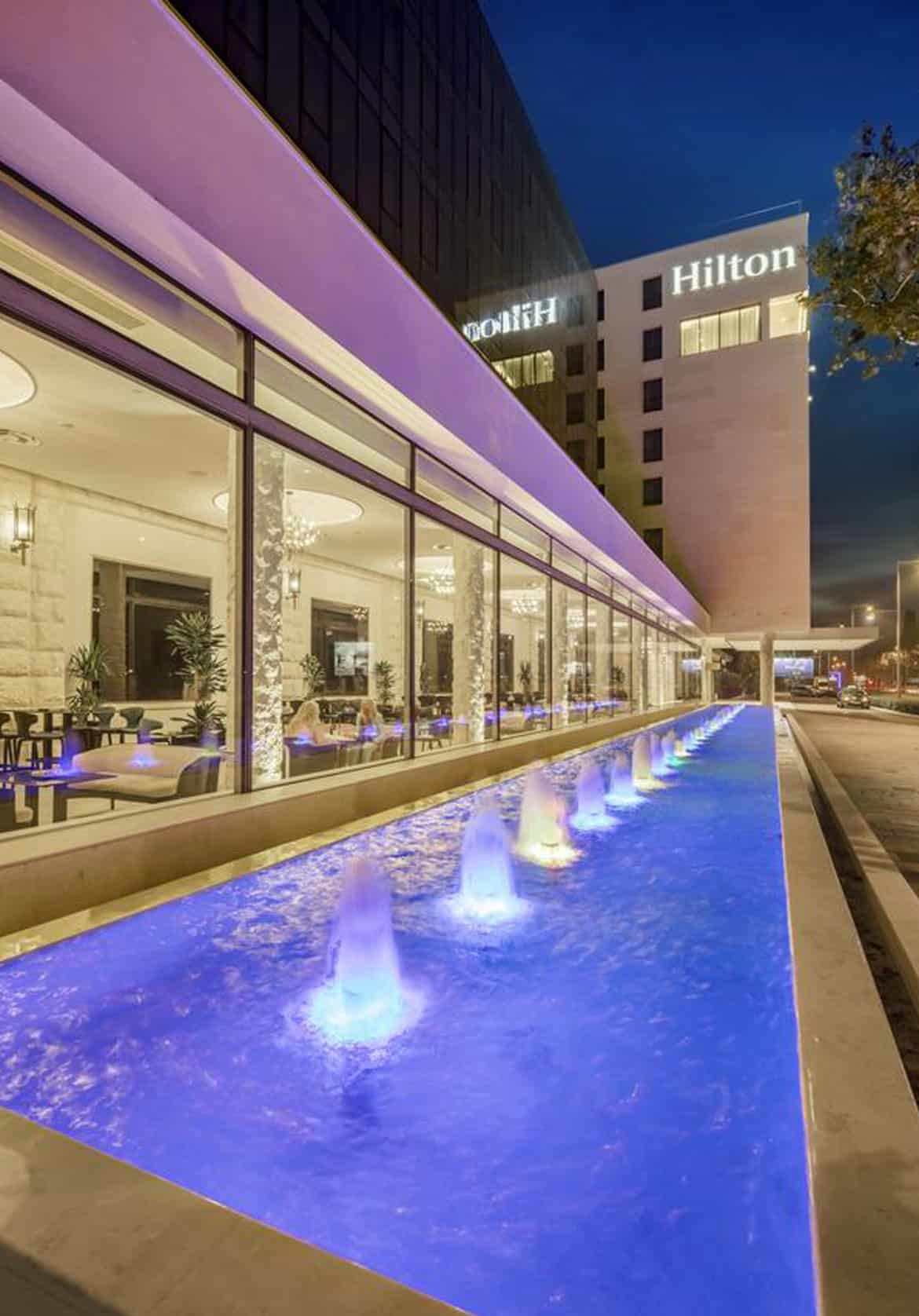 Having a young and strategic management structure, Montenegro has created and published its "reform" and economic target plan, including its targets 2018-2020, for its aim of EU membership and stability in the economy as soon as possible.While the tourism and real estate sector ranked first two places in investment areas, mining and agriculture are supported in line with the 2018-2020 reform plan, and a strong economy is planned to increase the share of production in the economic structure.
Priority investment areas for development
Incentives created in development priority areas
Investors equal rights with their own citizens recognized
TOURISM
Tourism, accommodation and food services have contributed 8.6% to growth in 2016: Montenegro was visited by 16.9% more tourists during January-September 2017 and 9.8% more overnight stay compared to the same period of the previous year It took place. The majority of overnight stays were made by visitors from Russia (17.1 percent), Serbia (15.11 percent), France (6.1 percent) and Bosnia and Herzegovina (3.7 percent). The tourism country provided 1350 euro per person. The accommodation capacity increased by 1,685 beds at the beginning of 2017. As regards the structure of accommodation capacities, 20 percent of hotel-style accommodation is a 4 or 5 star hotel with more than 90 percent of new capacities in 2016 and 2017.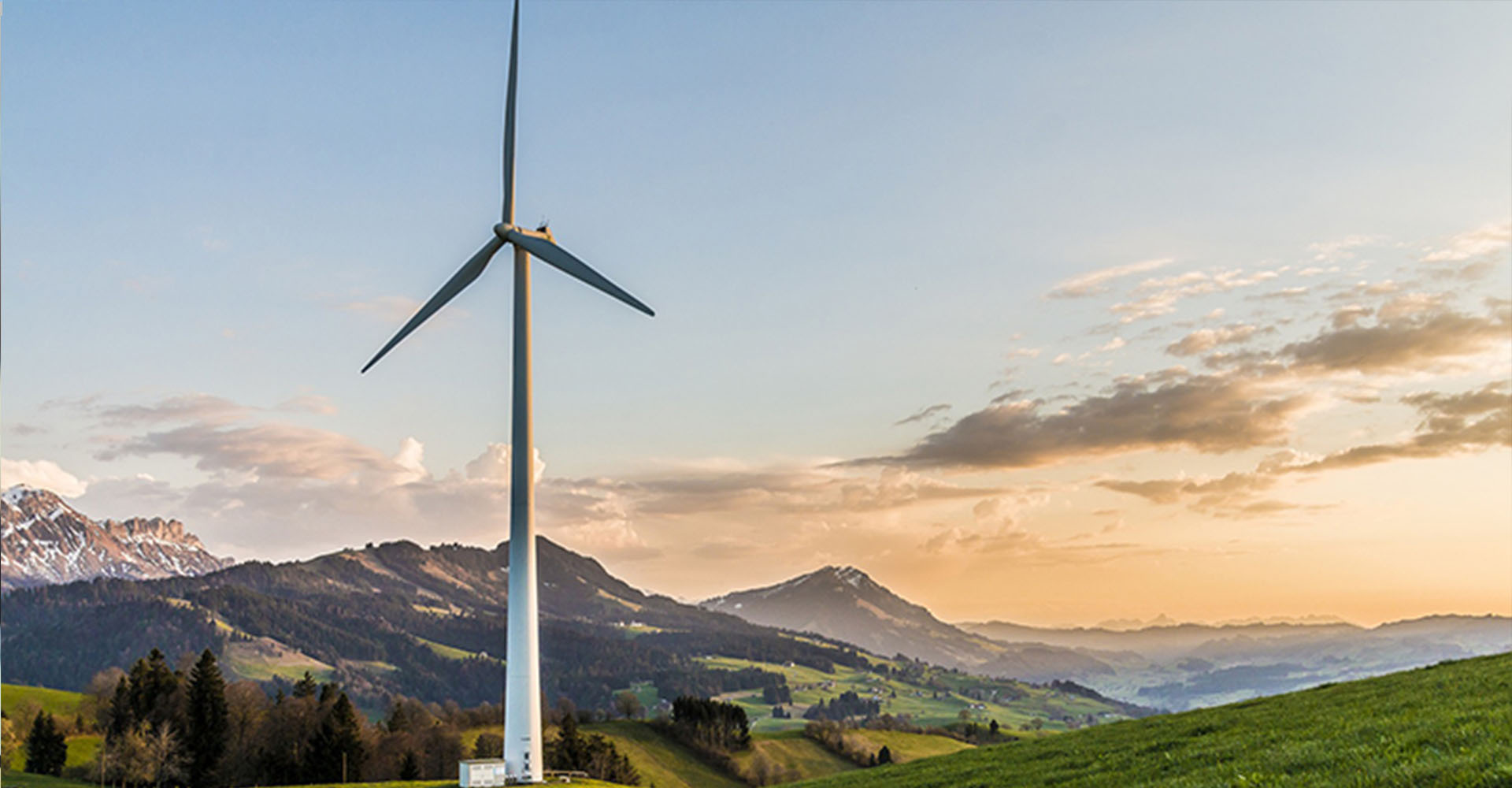 ENERGY
In the EU accession process, all state mechanisms have been fully integrated into Europe to ensure that Montenegro is moving forward within the framework of development strategies and sustainable development. In this context, regarding the existing strategic solutions in the energy sector, electricity operations are planned to be stabilized.
Montenegro's energy system (EES CG), in order to reduce electricity shortages and complete its position in development:
* Revitalization and optimization of existing production, transmission and distribution structures,
• The construction of new electrical resources, including the most efficient energy technologies, has been decided.More than 90 percent of the new capacities in 17 years are 4 or 5-star hotels.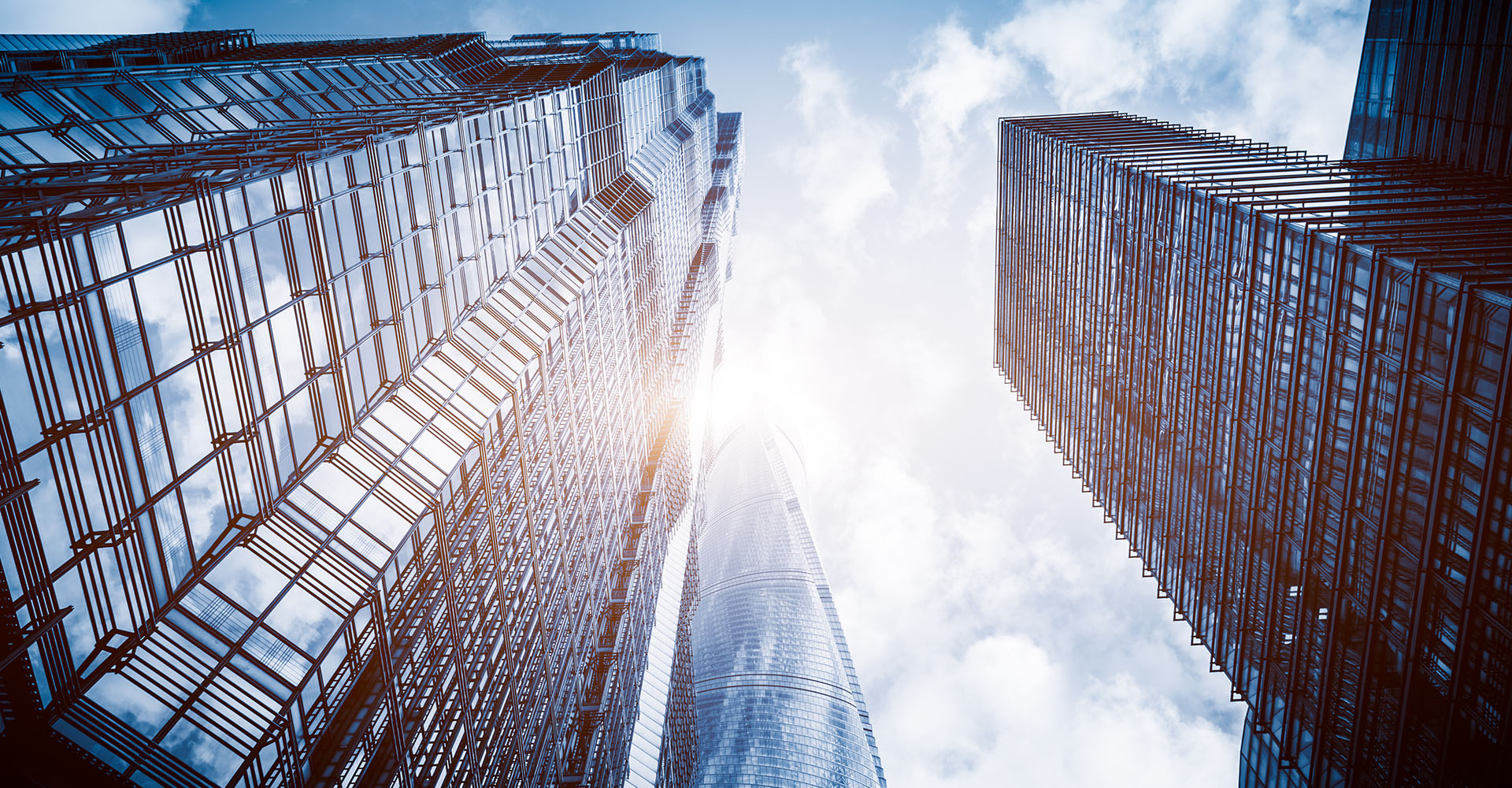 MONTENEGRO RELATIONS OF TURKEY
Turkey, which is one of the first countries to recognize Montenegro, sees Montenegro as a friendly country that contributes to the peace and stability of the region in the framework of the importance it attaches to the peace and stability of the Balkans at an excellent level.
Another important element of the relations between Turkey and Montenegro is the existence of Bosnians, Montenegrins, Muslims and Albanians, which account for 19 percent of the Montenegrin population. The presence of relative communities migrating from Montenegro to our country in various dates is a separate potential and incentive factor for our bilateral relations.
CONTACT US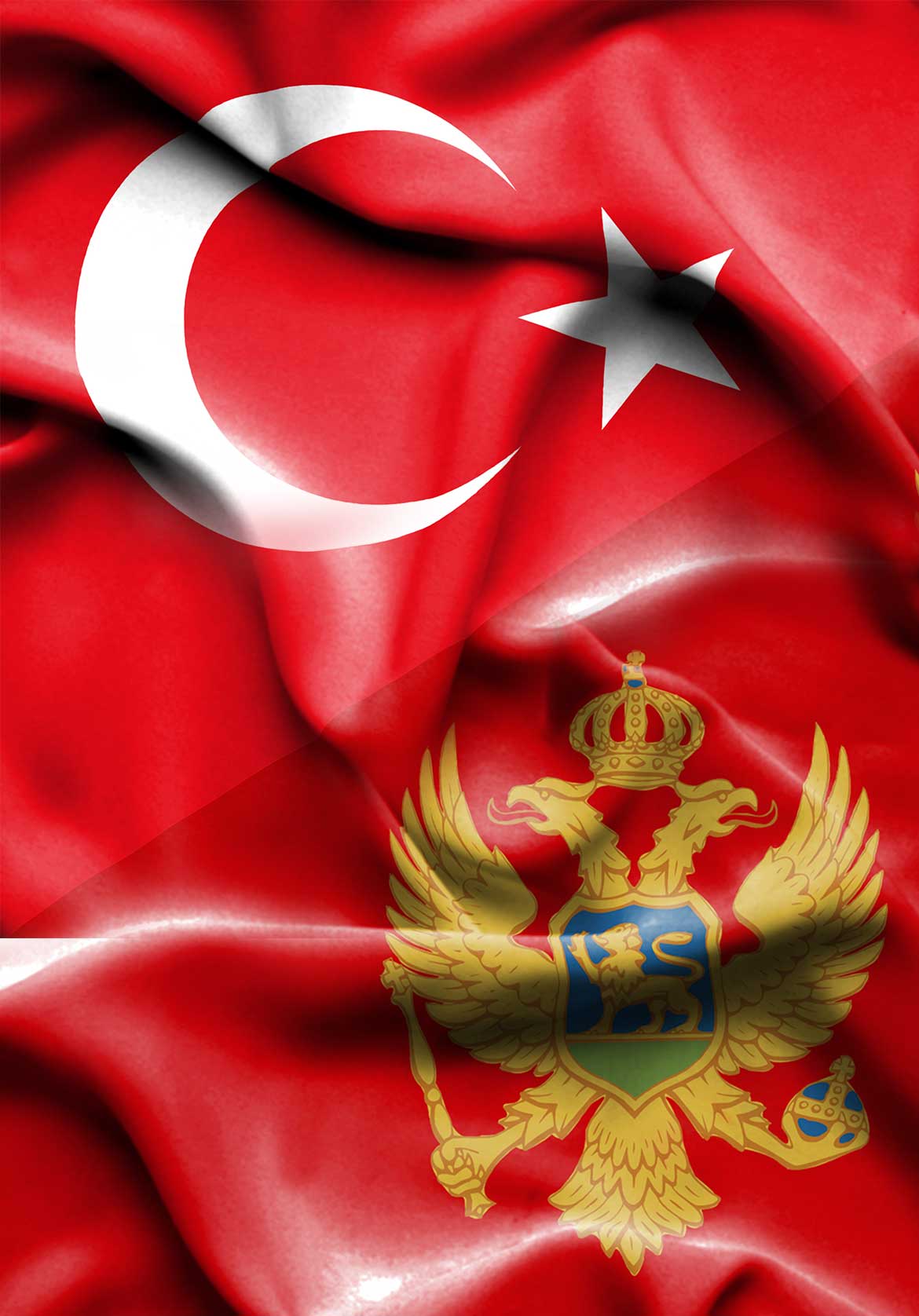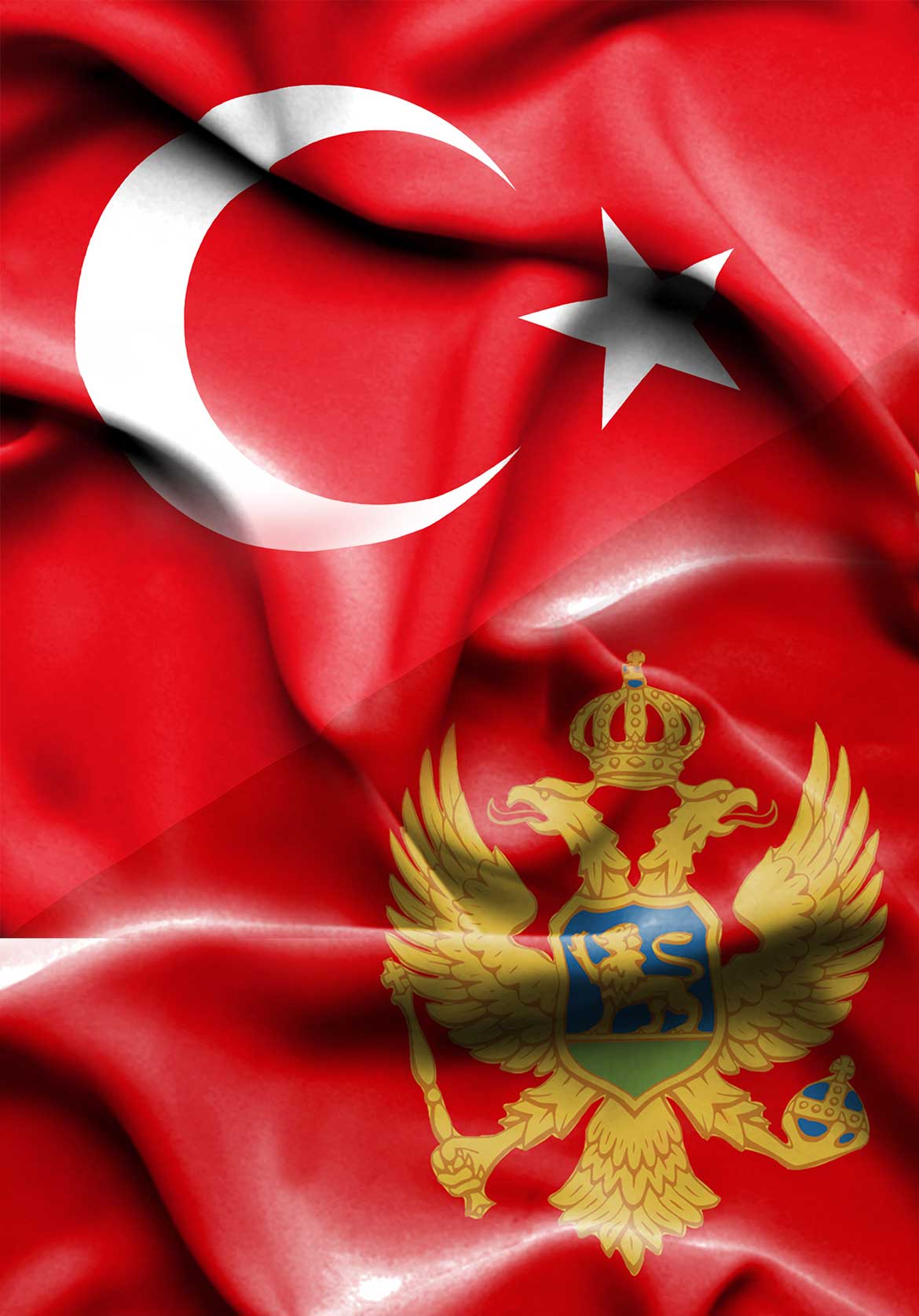 Following the Declaration of independence in 2006, he applied for membership to the European Union on 15 December 2008.
Held on 11 December 2017 with Montenegro 10. Intergovernmental Accession Conference At 2. Free movement of Internal Affairs Chapter 3. The right to establish a business and freedom to provide services has been opened for negotiations and 30 chapters of 35 chapters have been opened so far in Montenegro's negotiation process. The process is proceeding successfully.